Inspection Services
Worsham Inspections, LLC combines a highly driven work ethic with extensive industry experience and uncompromising moral values, providing a professional home inspection that can be trusted and relied upon by all. We adhere to InterNACHI's excellent Standards of Practice.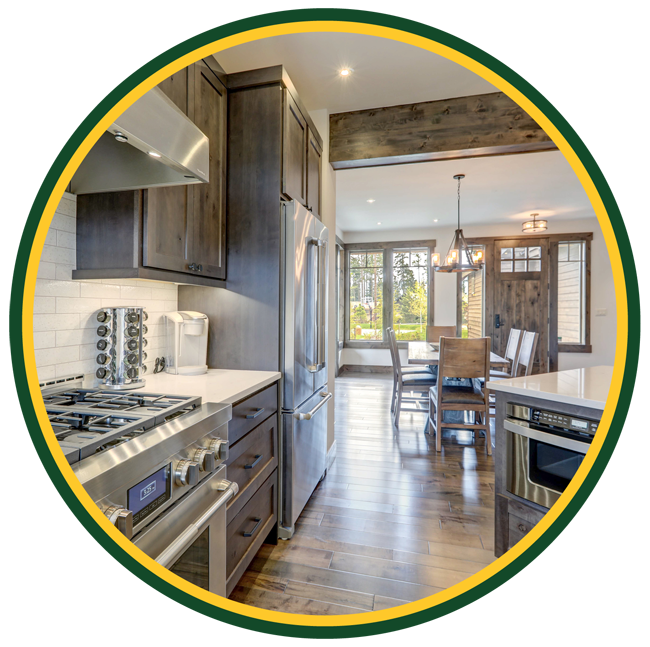 Buyer's Inspection
This non-invasive visual evaluation of a home will reveal the condition of most visible and readily accessible components. Shortly after the inspection has been carried out to completion, we'll send over a detailed report of our findings.
We inspect these components:
Roofing System
Foundation & Crawl Spaces
Basement
Structural Components
Exterior (doors, windows, siding, soffits, fascias)
Interior (doors, windows, floors, walls, ceilings, stairs)
Attic, Insulation, & Ventilation
Grounds, Grading, & Drainage
Driveways & Walkways
Deck
Electrical System
Plumbing System
HVAC Systems
Built-in Appliances
As needed, we'll utilize thermal imaging technology, a moisture meter, and borescope during the inspection at no extra cost.
Additional Inspection Services
Pre-Listing Inspection
This inspection service is for those of you who are planning to sell a home, and it should be scheduled before you make your listing. We'll comprehensively inspect the property before it's shown, providing you with valuable information about the home's strengths and weaknesses. This gives you a chance to take action accordingly in the event that recommended repairs or improvements could help promote a more profitable and successful sale.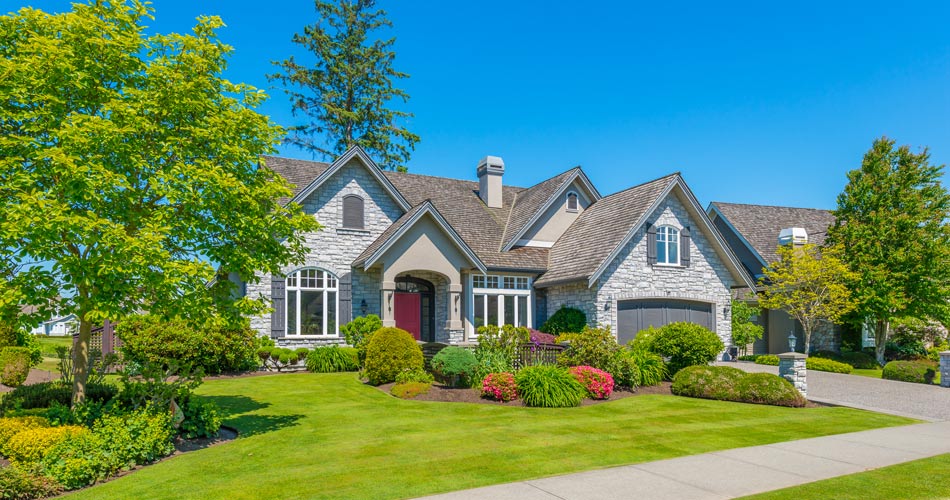 New Construction Inspection
By investigating the condition of new home construction at a time prior to the builder's final walkthrough, we're able to learn about potential defects that the buyer should know about in order to protect their investment. Any construction project is typically going to be affected by mistakes or oversights, some minor, some major—so it's a good idea to identify the issues and seek out solutions in advance so that you're not stuck paying out of pocket.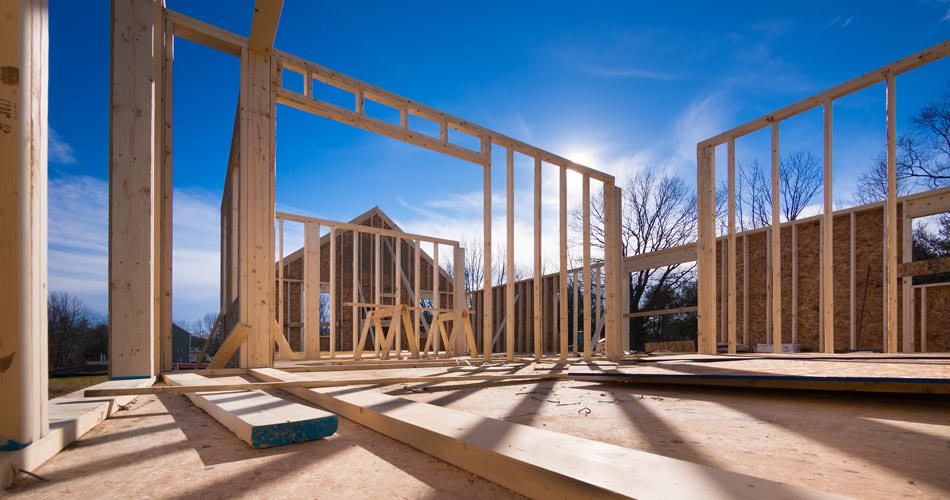 New Construction Phase Inspections
For this inspection service, we'll evaluate the condition of new home construction at multiple phases. These phases are determined by the client, and can include everything from the pre-foundation pour, to framing, all the way up to the final walkthrough.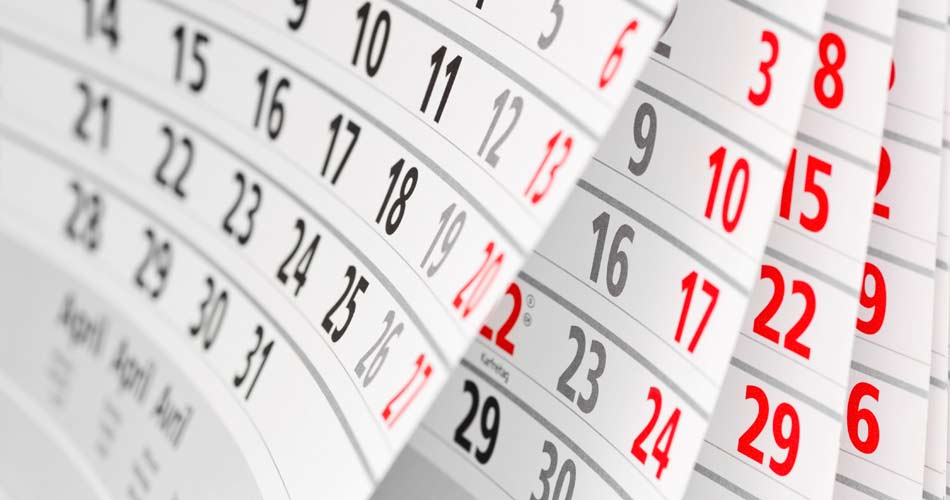 11th Month Warranty Inspection
If you bought a new home within the past year, it's more than likely still protected by the builder's original warranty. While this protection is in place, it's a good idea to have the home professionally inspected so that we can identify potential deficiencies that have emerged since final closing. Depending on what your specific warranty covers, this can help you avoid the stress of paying for recommended repair work all on your own.
Re-inspections
You should contact us to schedule a Re-inspection in the event that the seller of your prospective home has agreed to fix issues we identified during a Buyer's Inspection. We'll return to the property once you've received word that the work is done so that we can determine whether or not that is true—helping you gain peace of mind before final closing.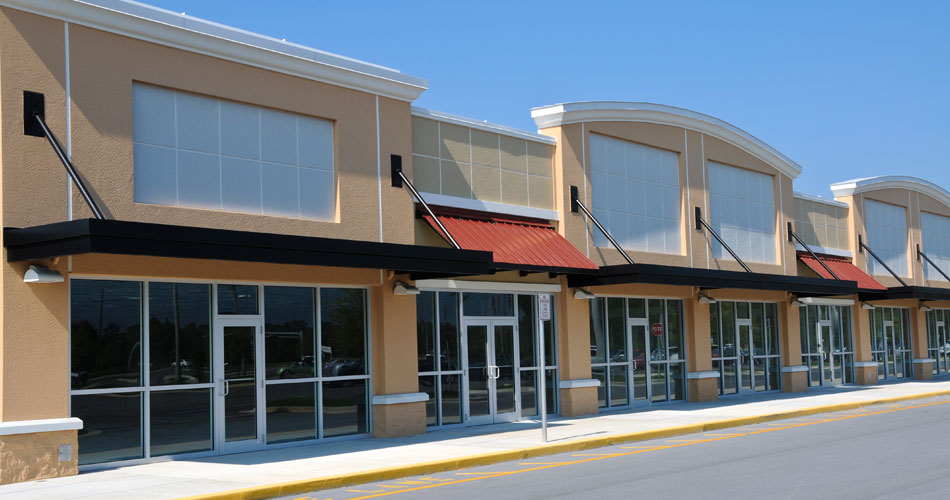 Commercial Property Inspection
This inspection service is a thorough visual investigation that will identify the strengths and diagnose the deficiencies in a commercial property's construction. Whether the property is a large-scale commercial facility or a modest retail space, we'll get the job done right so that you can invest with confidence.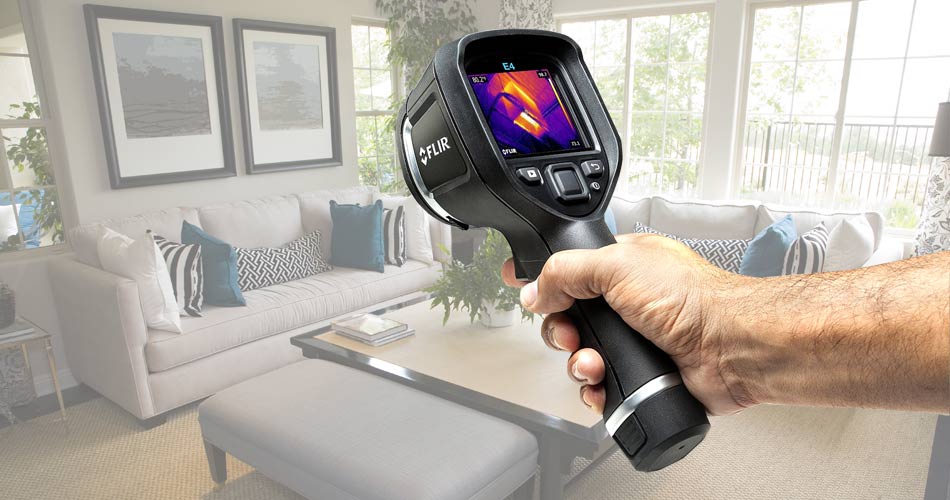 Thermal Inspection
With our thermal imaging camera, we can learn a great deal about a home's condition that would be next to impossible through visual analysis alone. The camera will show us the infrared spectrum of any component we scan, allowing us to see discrepancies in temperature that can lead us to plumbing leaks, defective insulation, areas of moisture intrusion, and more. This is a full scan of the home.
Proudly Serving
Metro Richmond
We offer investigative home inspection services to the greater Richmond metropolitan area, including Chesterfield, Midlothian, Henrico, Hanover, Powhatan, Goochland, Cumberland, Chester, Hopewell, Petersburg, Mechanicsville, Louisa, and Farmville.
BOOK YOUR INSPECTION
At Worsham Inspections, LLC, we offer a friendly and highly detailed home inspection that will get the ball rolling for families looking to buy a home, helping to eliminate uncertainty by painting a clear picture of what to expect from the home in its existing condition. Contact us today to request an inspection.
Ask about our discounts for active-duty military, veterans, and first responders.
We enroll in Errors & Omissions/General Liability insurance. Online payments are accepted.
For radon services we recommend RADON EASE.