ABOUT US
Worsham Inspections, LLC
Worsham Inspections, LLC is owned and operated by father and son Mark and Red Worsham. Both inspectors have a longstanding passion for home construction and virtually every related field, and they're thrilled beyond words to bring their knowledge and experience to home-buyers in the Richmond area.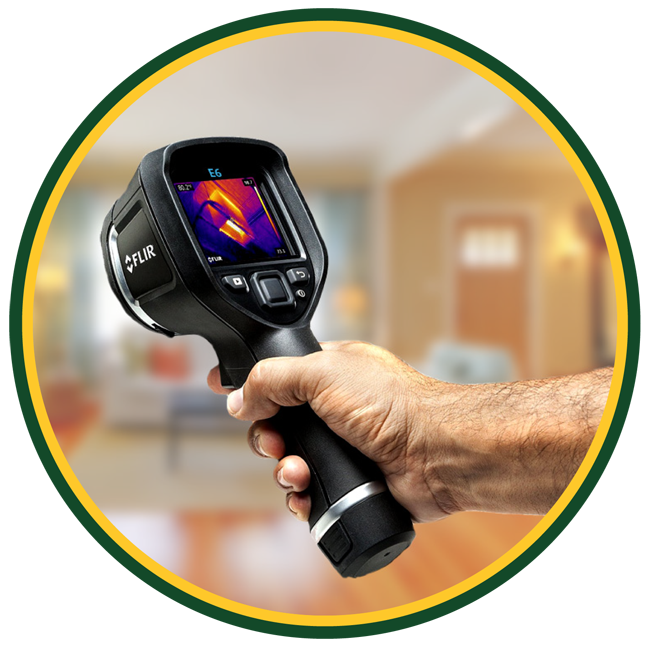 LICENCED HOME INSPECTORS
Both inspectors are fully licensed, and when the Worshams inspect a home, you can expect nothing but the best.
Mark and Red will go well beyond the highest industry standards to help ensure that your real estate investment ends up as everything you've imagined and more.
Superior customer service is pivotal if a home inspection is to be considered top-of-the-line, and we strive to be there for you at every turn—if you have any questions at all about the the results of the inspection, give us a call at any time, and we'll get straight to work finding you the answers.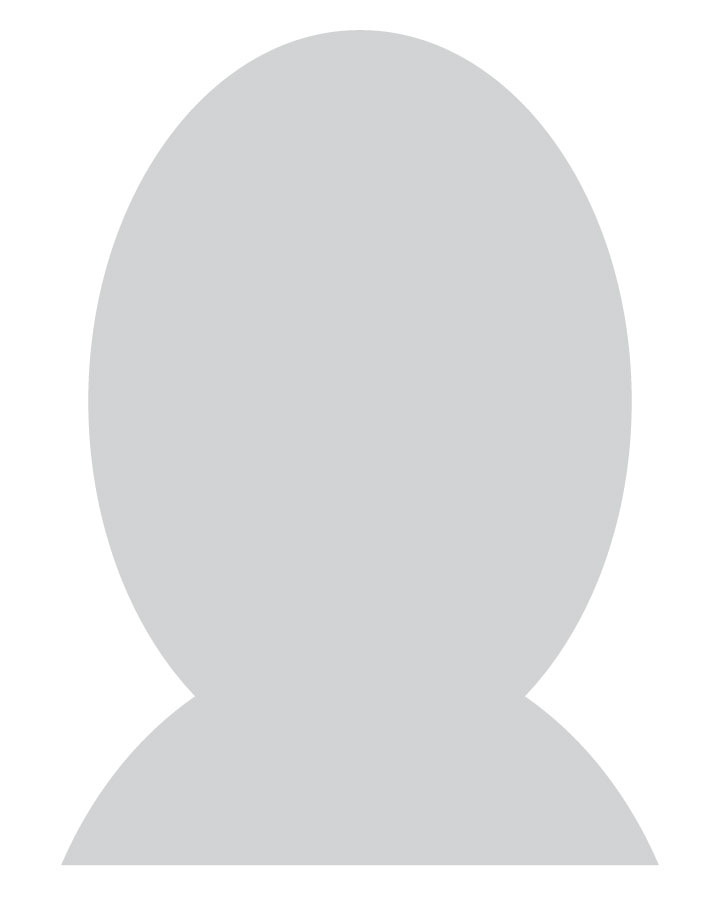 Mark Worsham
Mark Worsham has inspected homes professionally for 17 years, but he got his start doing hands-on residential construction as a teenager—a job he continued to do for more than 20 years. Mark then pursued other interests in the industry, going on to work in fire and water restoration, which eventually led him to a career in insurance estimations.
All of that wide-ranging experience culminated in Mark's interest in inspecting homes, and this career choice has been a true joy for Mark—because nothing feels better than helping to ease someone's worries while guiding them toward a home purchase they'll love unconditionally.
When he's not inspecting homes, Mark is a licensed pilot who loves to fly whenever he gets the chance. He is incredibly passionate about aviation, and also enjoys building model airplanes when he isn't able to take to the skies himself.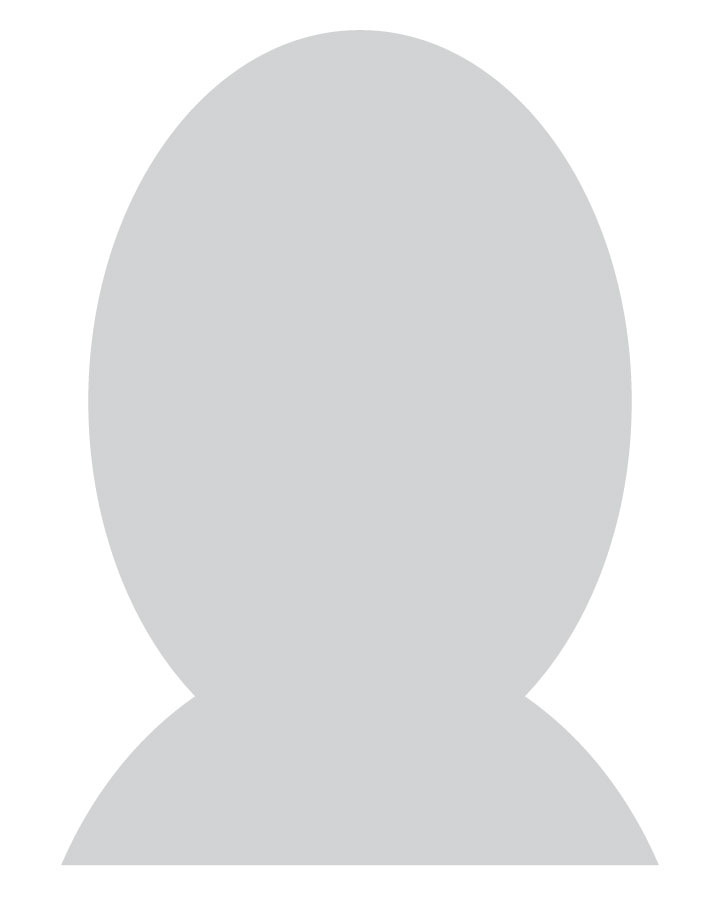 Red Worsham
Red Worsham has now been working as a licensed home inspector for 8 years, and like his father, his prior experience in the industry has taken him far and wide. Starting when he was very young, Red worked alongside Mark, gaining a substantial amount of construction experience at a time when it wouldn't have been a passing thought for his peers. When Mark branched out into other areas of the industry, Red joined him, developing a keen sense for what makes or breaks a real estate investment—and how every issue can be fixed, no matter how big or small. 
When he's not on the job, Red is also a pilot, sharing his father's enthusiasm for aviation and all its wonder. Red also enjoys working on projects at home, including home improvement, small engine repair, and designing model airplanes. Red is a car and motorcycle enthusiast.
Proudly Serving
Metro Richmond
We offer investigative home inspection services to the greater Richmond metropolitan area, including Chesterfield, Midlothian, Henrico, Hanover, Powhatan, Goochland, Cumberland, Chester, Hopewell, Petersburg, Mechanicsville, Louisa, and Farmville.
BOOK YOUR INSPECTION
At Worsham Inspections, LLC, we offer a friendly and highly detailed home inspection that will get the ball rolling for families looking to buy a home, helping to eliminate uncertainty by painting a clear picture of what to expect from the home in its existing condition. Contact us today to request an inspection.
Ask about our discounts for active-duty military, veterans, and first responders.
We enroll in Errors & Omissions/General Liability insurance. Online payments are accepted.
For radon services we recommend RADON EASE.