Consider Our Experience
Your Ultimate Resource
At Worsham Inspections, LLC, we offer a top-quality home inspection. Our extensive industry experience provides an edge because we know real estate from every angle—and we won't let you get caught up in the common mistakes that can put a damper on the early days of owning a home. Your home-buying ambitions combined with our professional know-how is a force to contend with, and together we'll get this process moving in a direction that will keep you safe, financially protected, and ultimately satisfied with your buying decision.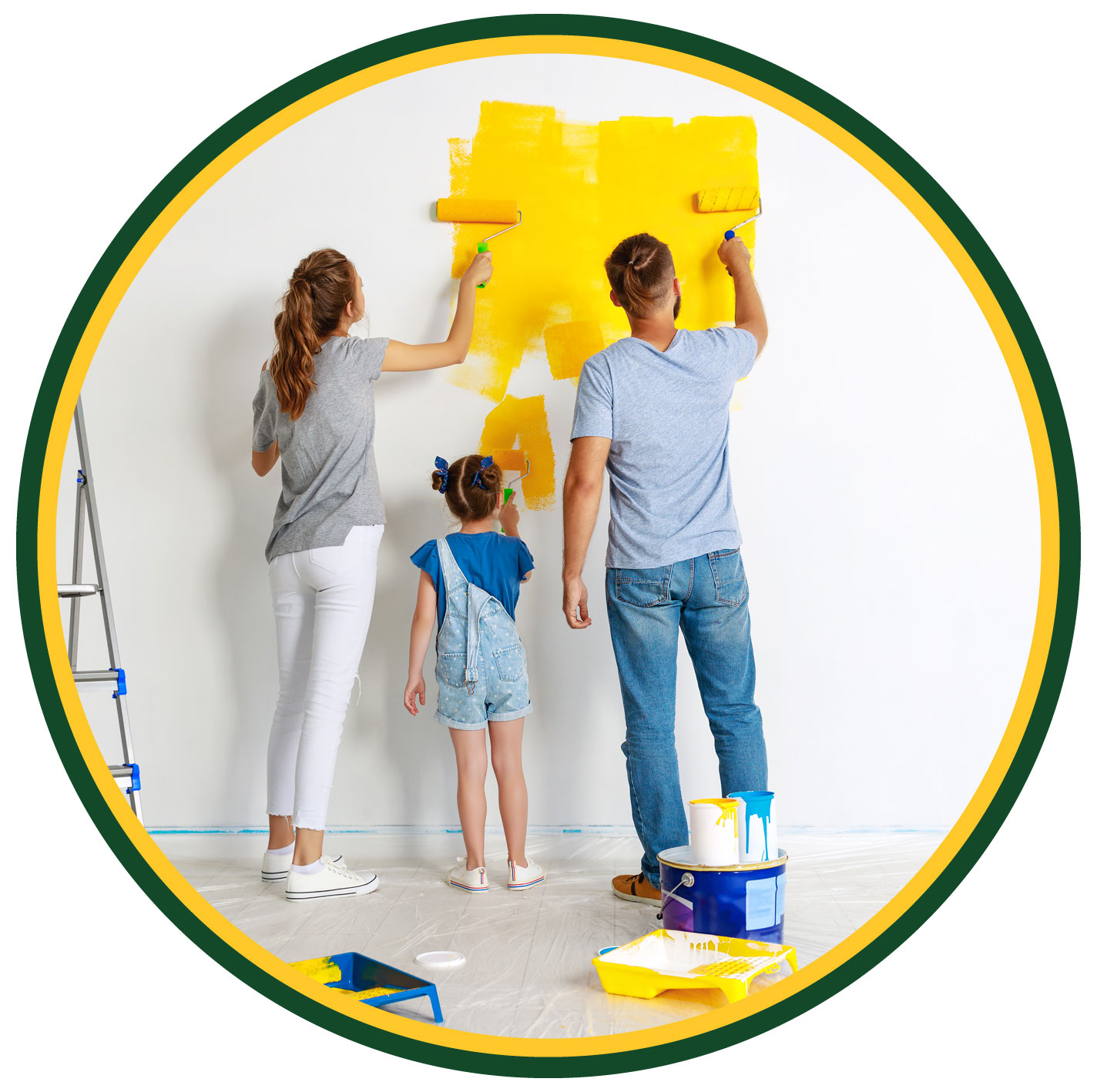 Addressing Your Needs as a Home-Buyer
Worsham Inspections, LLC is operated by a father and son duo with a combined 25 years of home inspection experience—sharing the same customer-centric values that will help to elevate you to the best possible standing while working toward a prospective home purchase.
The whole home is what we inspect—if it's visible and accessible, you can bet that we'll be thoroughly investigating the component in question so that we can give you the information you need to negotiate your terms of purchase wisely and with confidence.
Integrity is at the very foundation of what we do, and you can assuredly expect to receive an honest product that will dramatically improve your ability to buy the home you've always wanted.